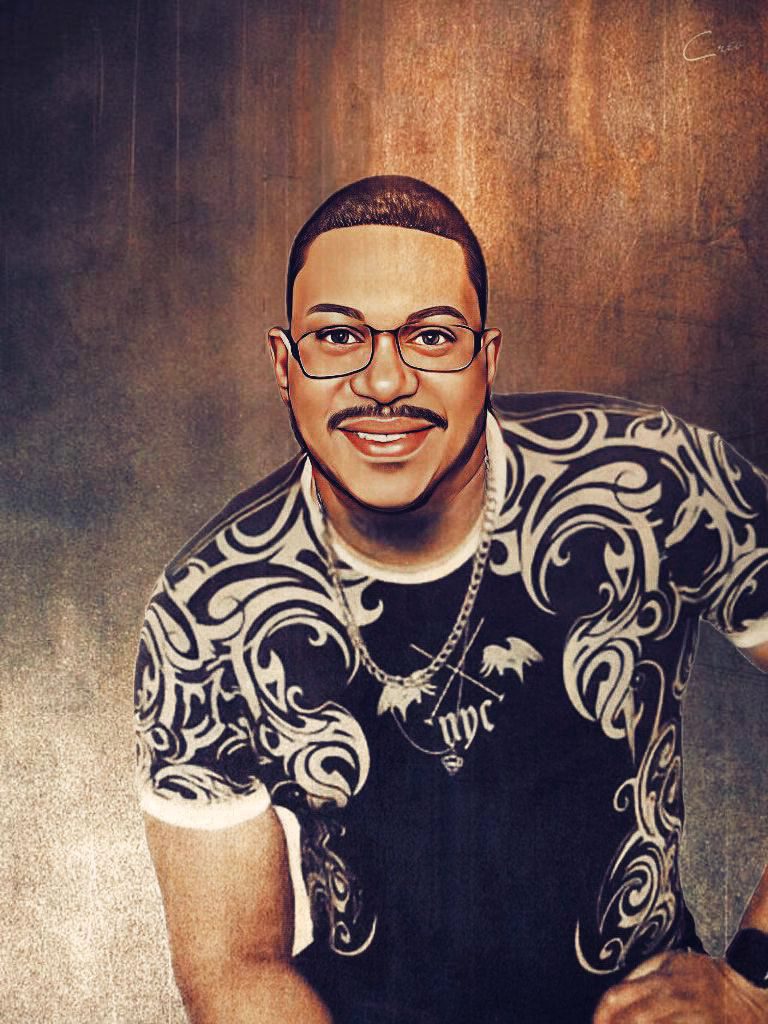 We Get It! We've Been There.
We are a fully trained, trauma-informed peer support counselor in New York. We believe that when communicating with audiences in need of or about mental health or substance use treatment, it is critical to use people-first, recovery-focused language. We aim to write with purpose, meaning, and passion consistently. With mental illness and addiction affecting the lives of millions every day, We are sensitive to issues of stigma and discrimination they face. We aspire for our writing to be both informative and accessible.
An insatiable thirst for knowledge and a never-ending hunger to learn
Intrinsically motivated, we always strive to meet deadlines and have no problem following explicit content briefs. With certifications in SEO, keyword research, content marketing, and high-level training to perform on-page SEO audits, We are a content marketer, consultant, and marketing guru packaged nicely within a near decade-spanning career.
Our Affiliations, Our Honor, Our Quality Assurance
As a member of the Society of Professional Journalists, the Association of Health Care Journalists, and the Professional Writers' Alliance, we maintain high quality, professionalism, and integrity standards. We thoroughly research for accuracy and relevance and use our heightened empathy to foundationally support the architectural production of quality, customized content that's done right! 
You're a Logo Who?
As a logophile—an unapologetic lover of words—writing is more than an invoice or paycheck. It's about message delivery and storytelling. Communication is at the core of relationships. So, we take a genuine personal interest in every project we're hired for, especially when our clients are good organizations or good individuals with good intentions for good causes. 
Although Content Is King, Communication Is Everything!
Trust your message, voice, brand, and values with someone who has walked a mile in another's shoes through the grass on the other side. Don't worry if you can't find the "right" words. There's that way, and there's the "write" way!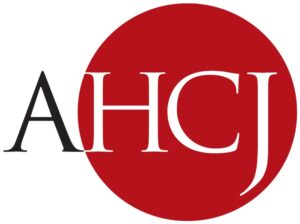 Association of Health Care Journalists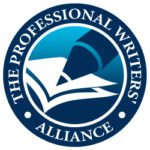 The Professional Writers' Alliance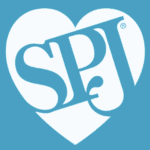 Society of Professional Journalists
Contact us today to start a conversation, or seize the day and order your first piece of custom content via the Content Done Write WritingPRO.