Hello, I'M Ramon Antonio Matta
Freelance Mental Health & Addiction Content Writer
When you need to a engage, inform, and educate an audience battling a mental health or substance use disorder
There's that way, and there's the "write" way!
A brief introduction
Your Trusted Partner with the Power of a Boutique Agency
DBA Content Done Write, we generate original content like articles, blogs, landing pages, lead generation (i.e., white papers, ebooks, guides, etc.), e-newsletters, YouTube video scripts, and more to help with mental health and addiction education, awareness, support, advocacy, and online visibility for recovery and health facilities, nonprofits, and other health-related organizations.
Content Done Write services are in demand by rehab facilities and addiction counselors, mental health clinics and professionals, and other health-related organizations.
companies and organizations We've Written for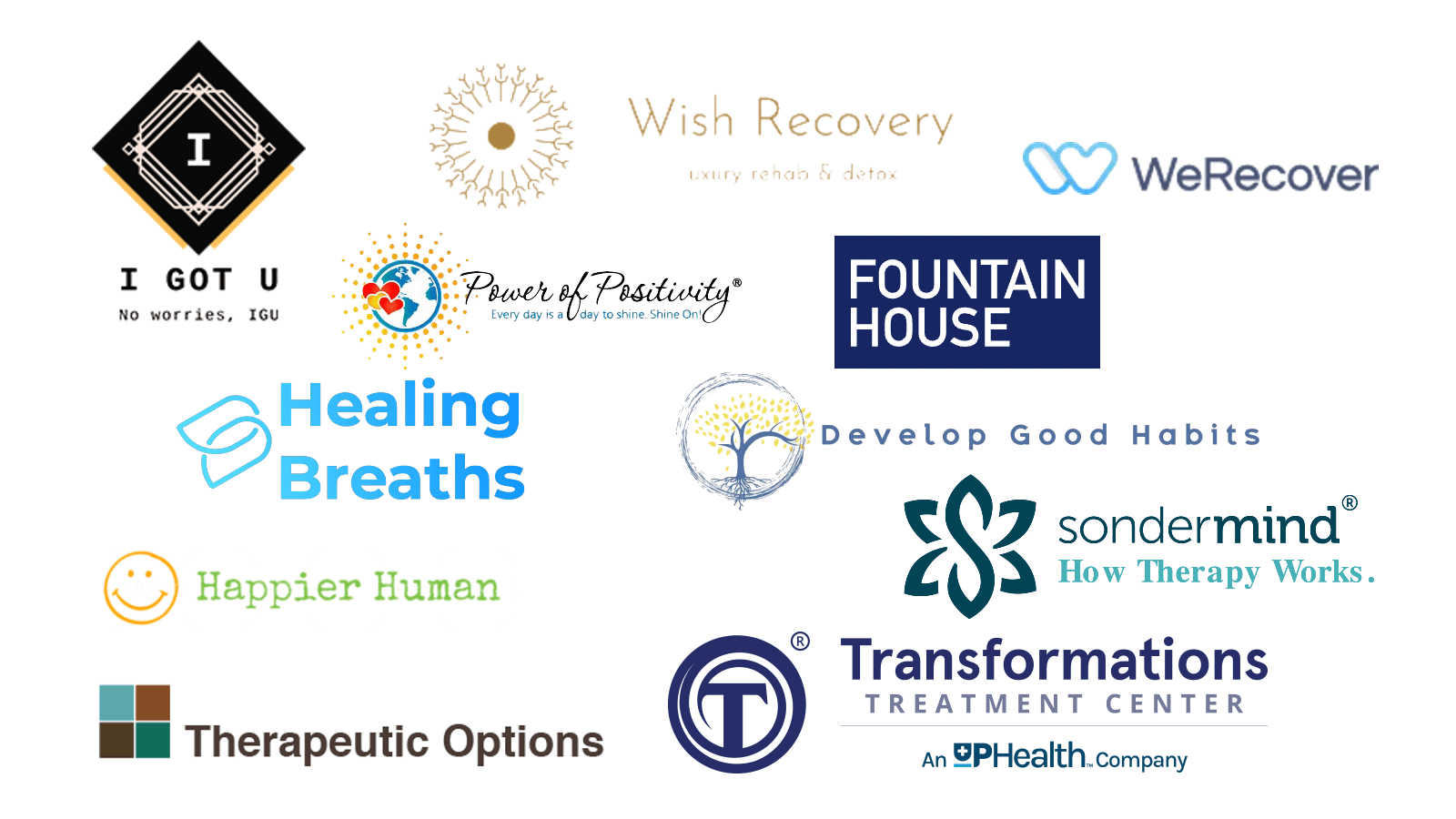 Get outstanding content without the costs of hiring a digital marketing agency.
"Thank you. You are always so professional. We owe much of our success to the work you do.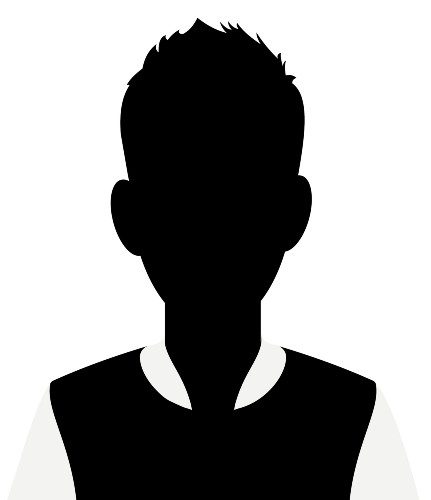 "You provided beautiful content and stressed the importance of assessing one's emotional support. Thank you for working with my content budget."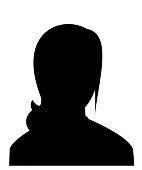 Christina D.
Healing Breaths
Get prompt turnaround times (as soon as 12 hours) relevant, well-researched, keyword-rich articles, blog posts and other web content!
Services
How to Order and Get Your Content Done Write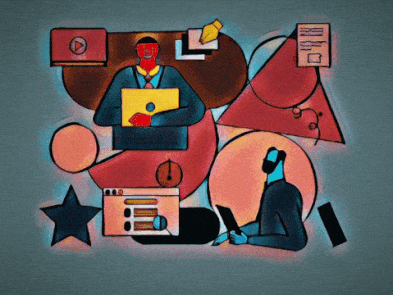 Click here or go to www.yourcontentdonewrite.com to use our 100% free WritingPRO ordering form.
Enter details for your order.
Choose a delivery option: Standard (3-4 days), No-Rush (5-7 days), Express (24 hours), or Urgent (up to 12 hours).
Review the order and submit it. Then, sit tight and check your inbox. We'll contact you immediately with the next steps, rate, and ETA for your content delivery.