Can't find the "right" word?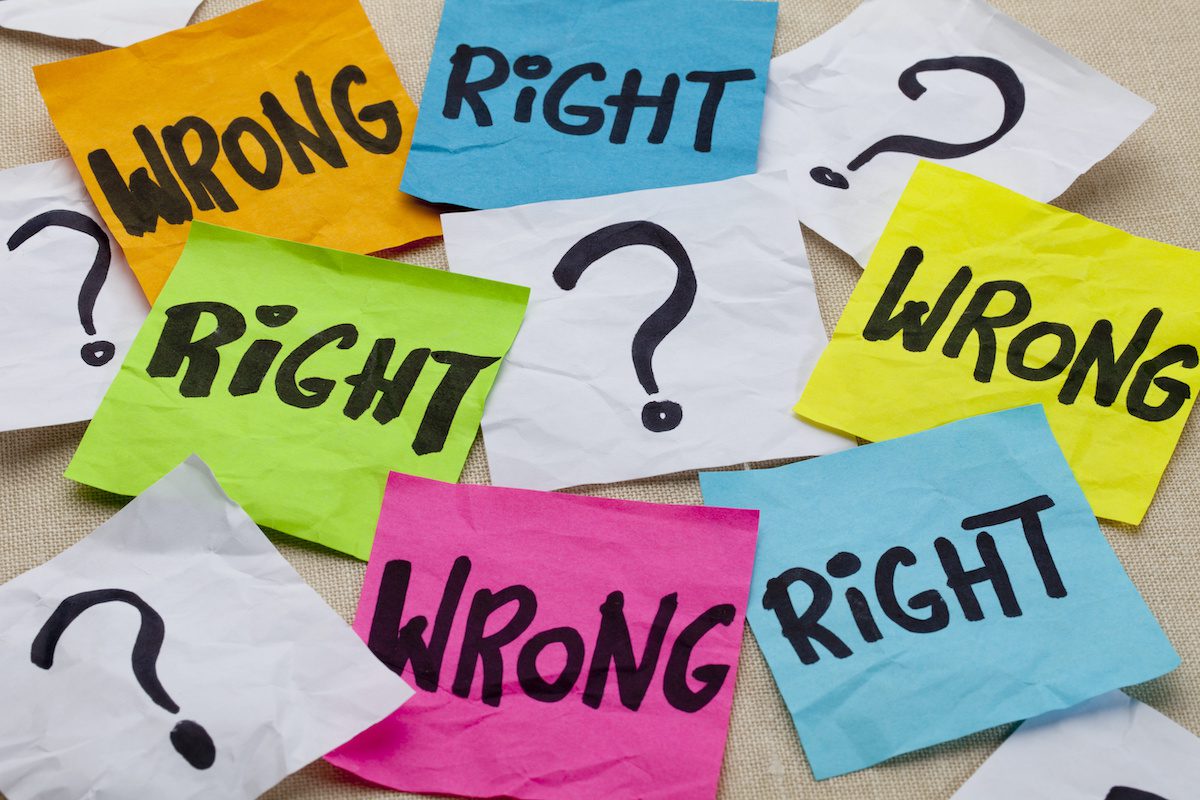 Get premium content writing services here.
Have you been putting the reputation of your brand or the significance of your message in the hands of amateurs with bargain basement rates who produce content flooded with words valued no more than a penny or two? The words telling your story or engaging your audience should not come from a value menu. 
We deliver the content you need, when you need it, and we make sure it's done write!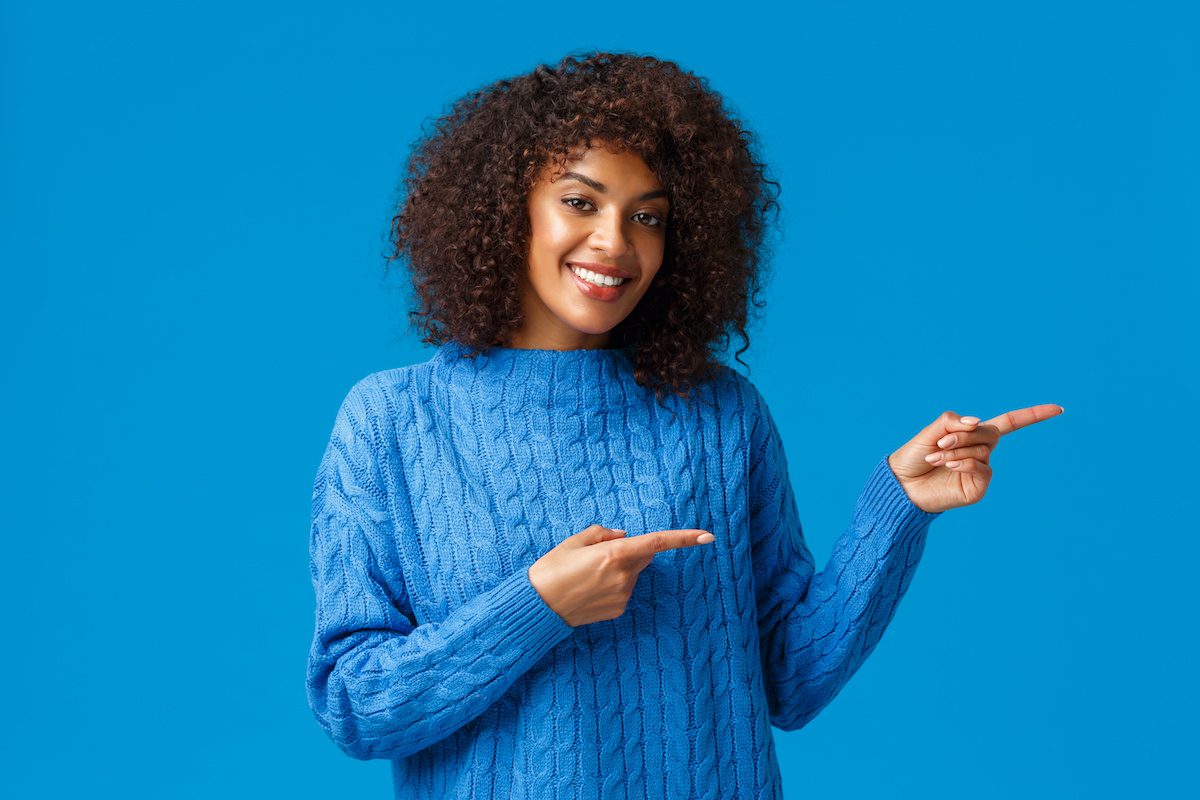 Our most popular services.
Journalistic-style Content Writing
Whether you need articles for digital publishing or print media, we thoroughly research and write content that is informative, engaging and entertaining, as a true wordsmith of the English language. We'll work with you to understand the goals of your content marketing campaign and speak to the needs of your customers by providing relevant information and practical solutions. Together, we'll make your next project a success and establish your brand as an industry expert and authority.
SEO Copywriting
Looking to dominate the SERPS in your category? We'll deliver SEO optimized copy that will send you to the top of the results. Whether you already have an SEO strategy or are starting from scratch, we'll partner with you to ensure your next great customer is a Google search away.
Ebooks & Whitepapers
You'd probably never ask someone to marry you on the first date. Commitment takes time. That's why offering free content is effectual for qualified lead generation and nurturing relationships with existing or potential customers. I'll do the research to write a compelling piece of intellectual property you can give away as a downloadable gift or for a fee if you want. With informative and engaging content that demonstrates your brand's thought leadership, insight, expertise and authority, your next client will feel compelled to take the next step.
Website Copy & Landing Pages
Maybe you need to hit refresh on your whole site. Or maybe there are just a few pages that need a tuneup. Regardless, I'll work with you to understand your customers, your product, and what makes your brand unique. Then I'll deliver copy that makes your site professional, compelling, and profitable. I can also write for landing pages that makes your future customer want to stick around, engage and take action.
Blog Posts
Your brand needs to be seen as a subject matter expert in your industry. Our job is to make perception a reality. Along with your pre-defined customer profiles and direct identification of your message or intent, we'll investigate your target audience and do the research to understand their problems and questions to deliver engaging blog posts that position you as the expert on a matter. Awareness of your brand will increase, giving you the leverage and trust you need to influence readers and become their logical choice for information and solutions.
Press Releases
If you want to get noticed, you need to do something notable. Whether you're launching a new product, shaking up the C-suite, or making a major brand pivot, we'll craft a press release that will make the media pay attention.
Ramon Antonio's portfolio includes work covering many verticals. He is a talented and versatile content marketing writer/online journalist based in New York City. He's been writing content for online audiences since the early 2010s—providing well-researched, SEO-friendly, original feature articles, blog posts, whitepapers, ebooks, landing pages, advertising copy and more for various companies and organizations worldwide.
Ramon Antonio is a fully trained, trauma-informed peer support specialist, certified practitioner of solution-based counseling, with certification from the Academy of Modern Applied Psychology in counseling, which allows him to write about mental health and addiction with a sense of authority and a profound perspective.
Ramon Antonio's professional endorsements include:
American Society of Journalists and Authors
Society of Professional Journalists
Association of Health Care Journalists
International Association of Professional Writers and Editors
Affiliation with the Center for Health Journalism at the University of Southern California
Browse 20 career-spanning samples of content and copywriting on topics ranging from:
Advertising & Marketing
Aging & Geriatrics
Anxiety & Stress
Business Operations
Family & Relationships
Finance
Fitness
Health
Law
Mental Health
Pets & Animals
Small Business
Substance Abuse